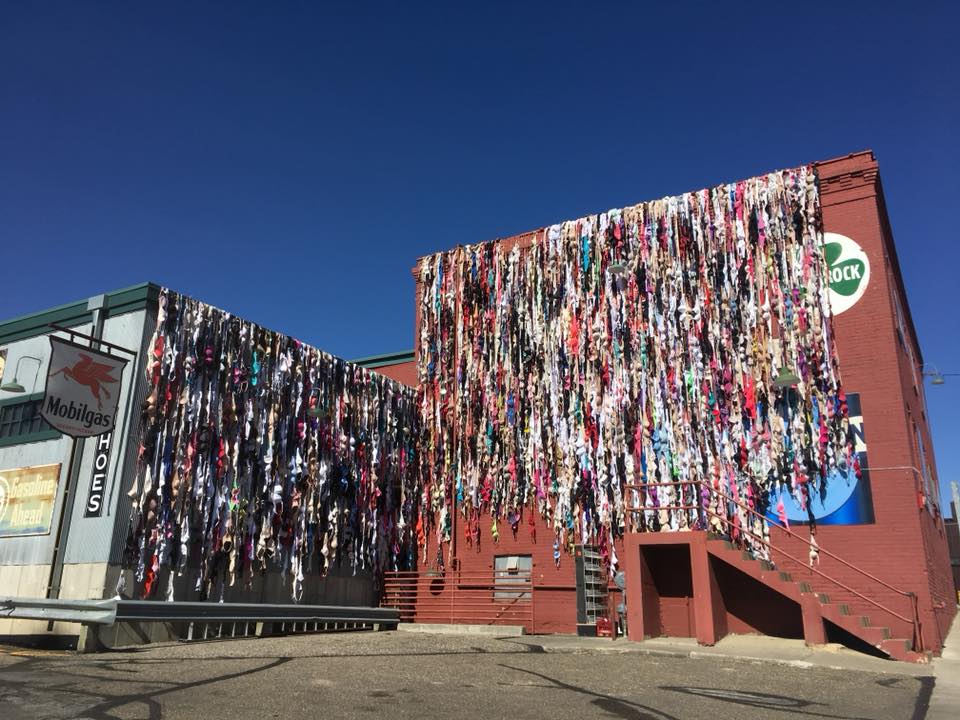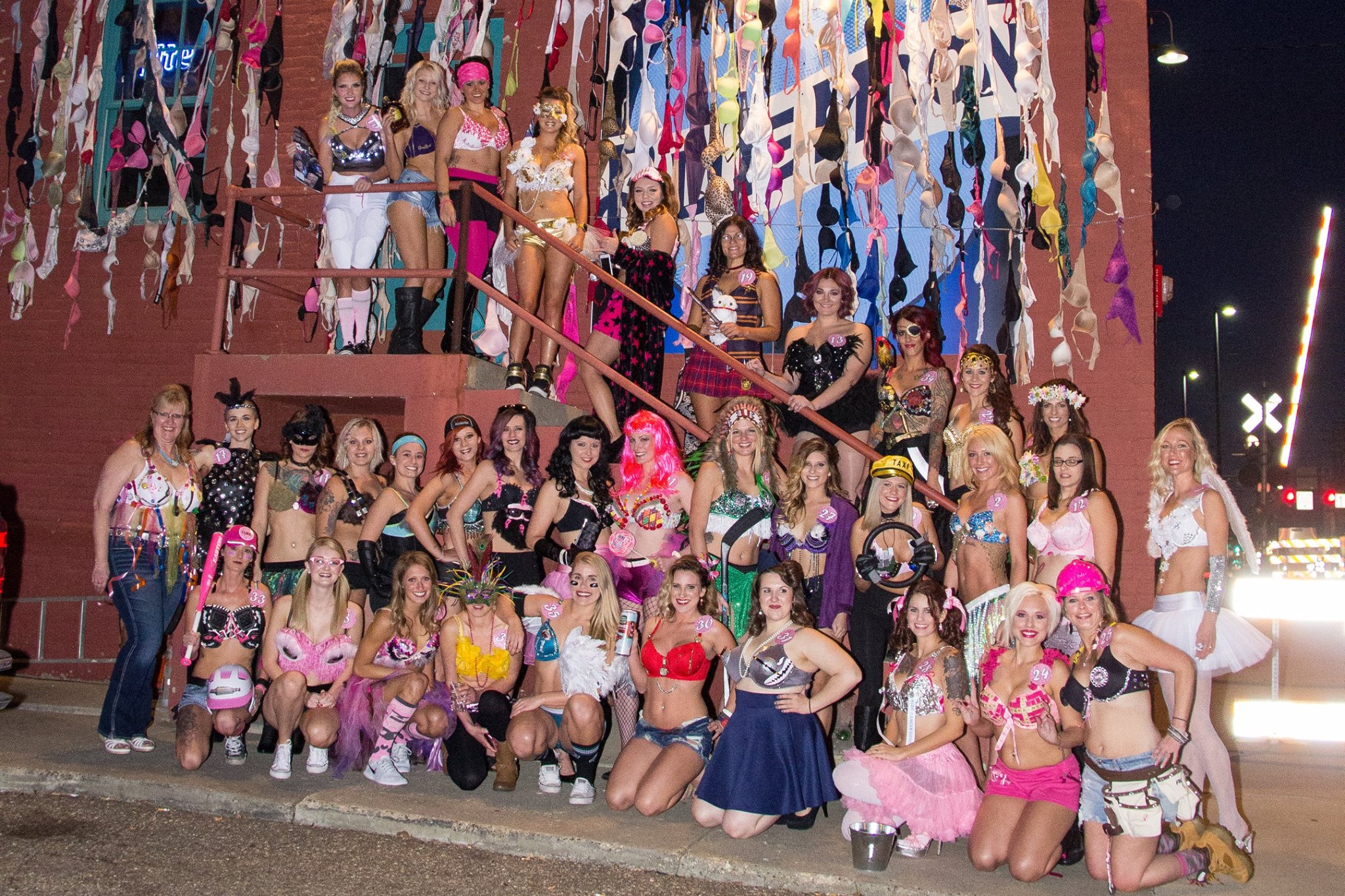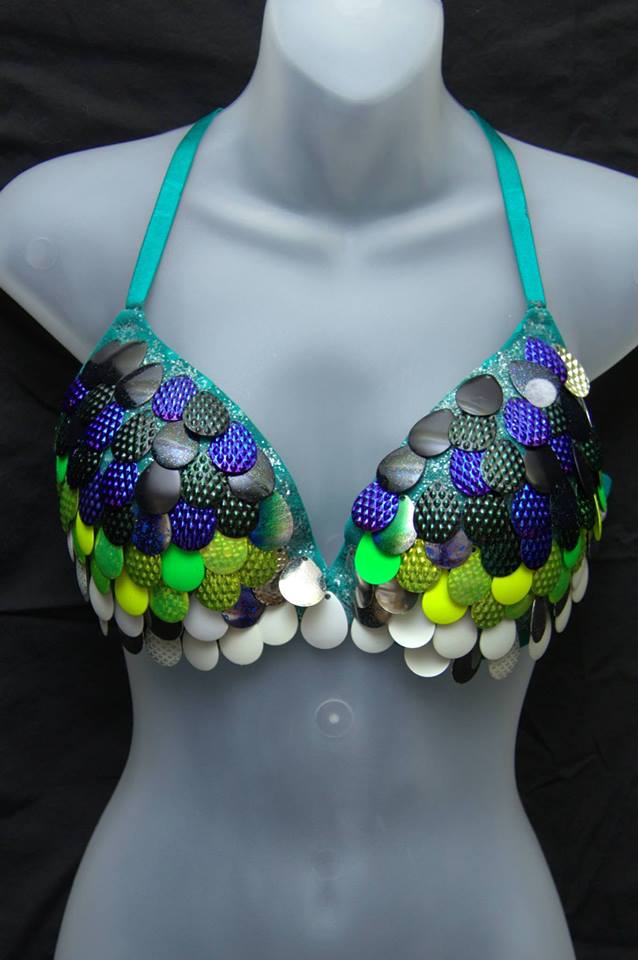 Borrowed Bucks Roadhouse, the American Cancer Society and the Bismarck Cancer Center Foundation… announce the seventh annual "Bucks for Bras" Benefit Event to be held Wednesday, October 24, 2018.
Through the generous hearts of local community artists, members, and businesses, "Bucks for Bras" donated more than $50,000 to the American Cancer Society and the Bismarck Cancer Center Foundation last year and supported those in our area fighting cancer. In the past seven years, Bucks for Bras has donated over $220,000 to these two organizations.
"I know there are so many women affected by breast cancer, my wife being one of them. I also know how much she struggled with it, and how much it affected our family as a whole.
I would like to help others by giving back, to support those that are fighting this fight and help find a cure, so no one else has to suffer the effects of breast cancer or any other cancer!"

Brad Erickson
Manager of Borrowed Bucks Roadhouse
The "Bucks for Bras" Benefit Auction highlights the talents of area artists through the glamorization of the brassiere. The bras are donated and adorned with materials such as gemstones, feathers, fur, and tinker toys, just to name a few…. "Bucks for Bras" attendees have the opportunity to bid on these one-of-a-kind wearable pieces, as well as other non-wearable works of art.
Throughout this fun evening you will find:
Live entertainment
Trip Giveways
A bra decoration fashion show and live auction
Silent auction
Door prizes
Survivor stories
And much more…
Sponsorship opportunities are available and tickets will be available for purchase soon!
We are excited to share that there are a limited number of silent auction items available online! Start bidding now on these unique items. More will be added each week. Bidding will remain open until Wednesday, October 24 at 8:30 p.m. Check it out...
read more
Wednesday
October 24, 2018
Borrowed Bucks Roadhouse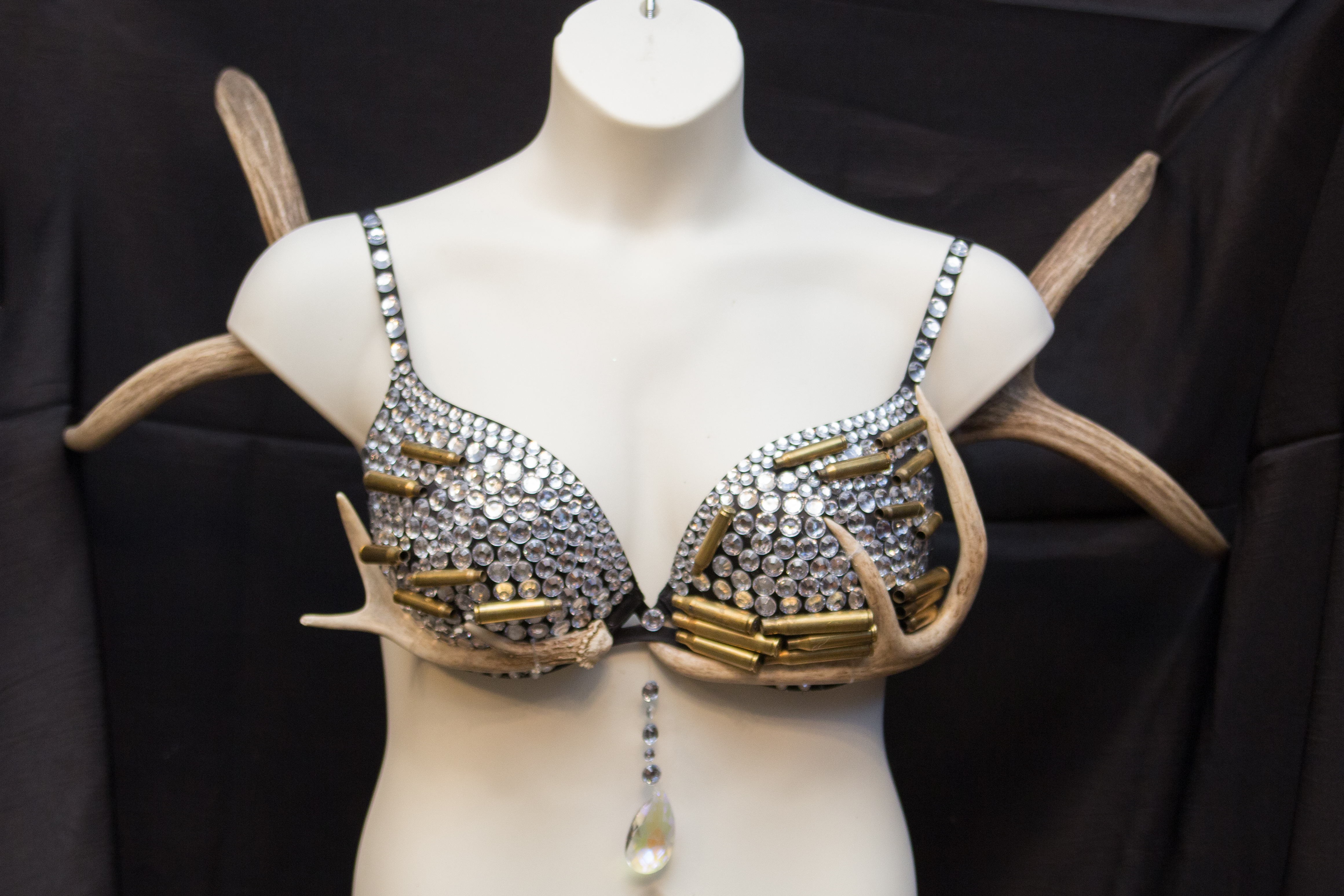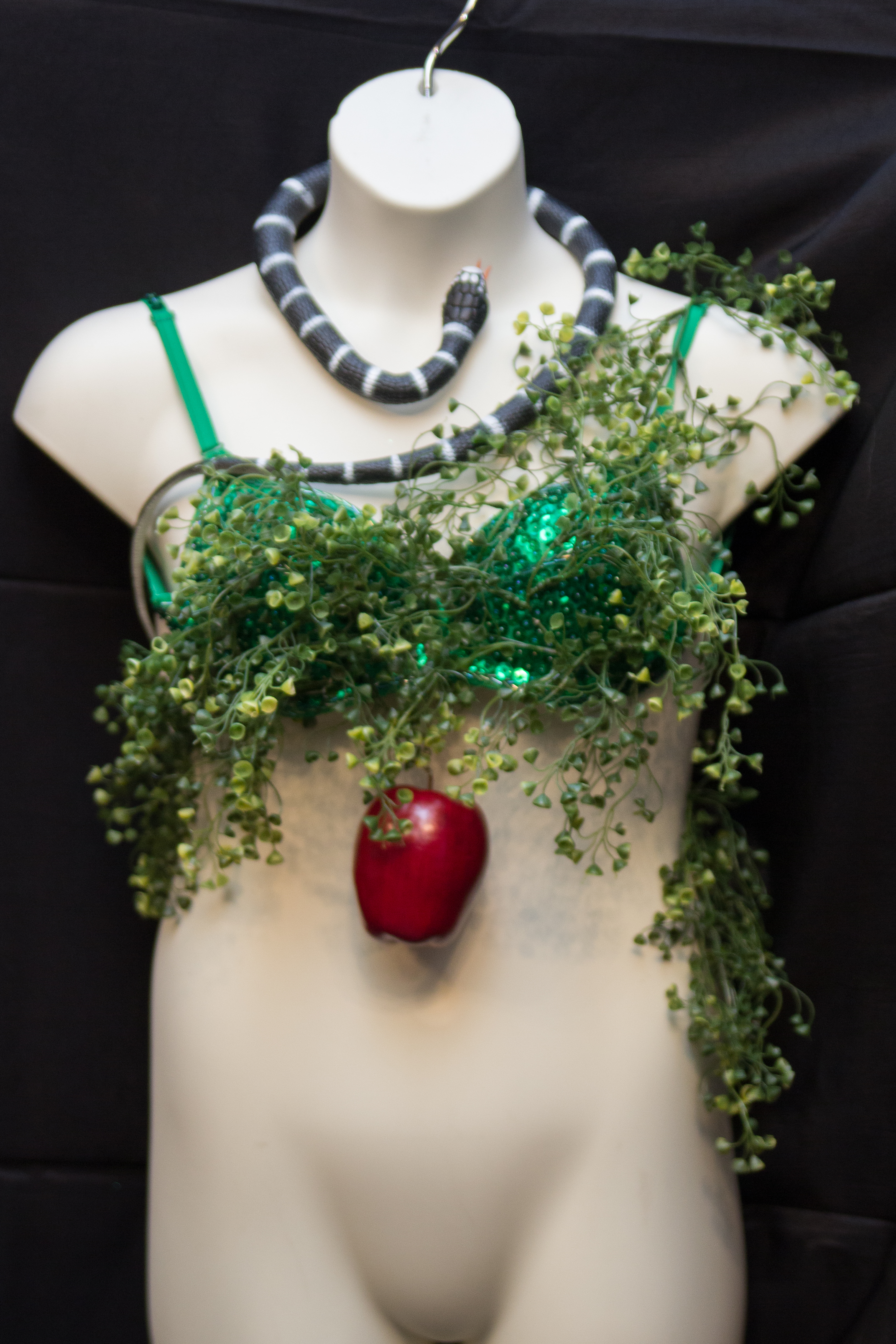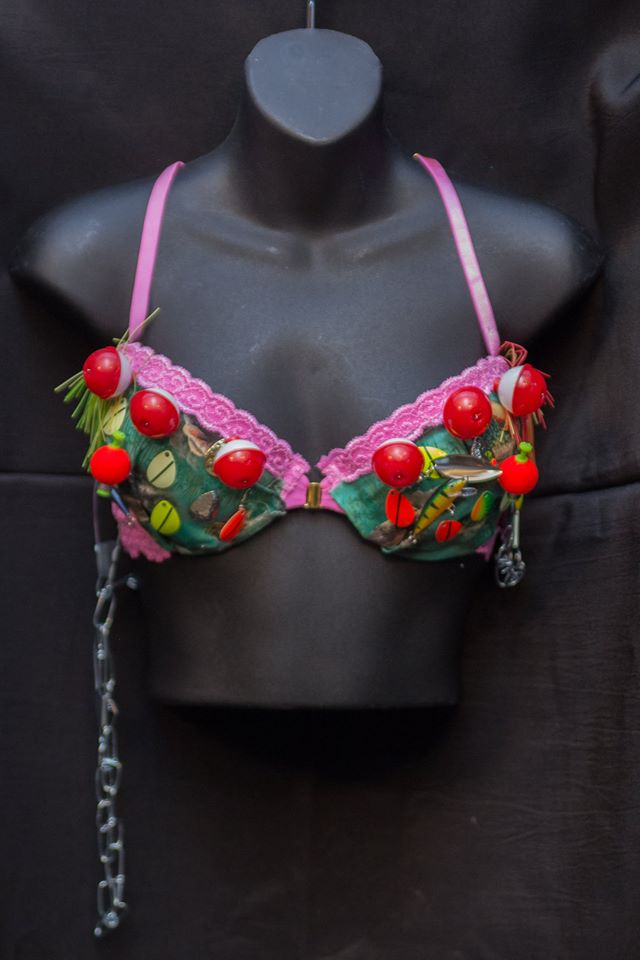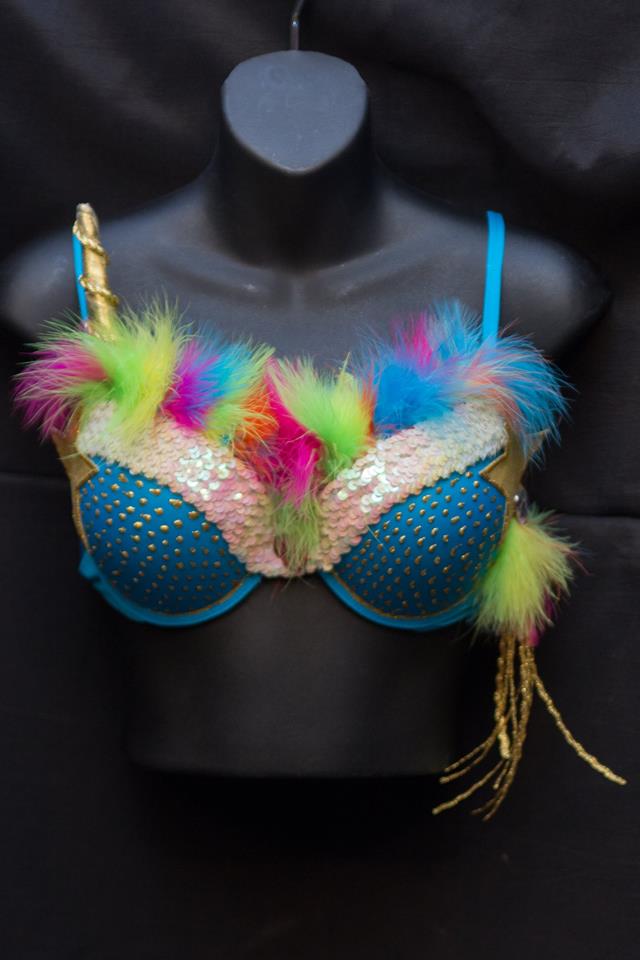 Click the DONATE button below to be redirected to our PayPal page where you can purchase tickets for the event.
Tickets are $20 in advance.